MELLING DENTAL | CEDAR CITY, UTAH
Cedar City Dentist
Reviews
Hours
Mon – Thurs: 9am – 5pm
Fri: Limited Availability
Sat-Sun: Closed
Address
415 N Main St #302
Cedar City, UT 84721
See What our patients are saying about Dr. Melling & our Staff:
Dr. Melling and staff are the best! Always happily greeted with kindness and smiles. I have super sensitive teeth, and never had any discomfort or pain when getting my teeth cleaned or dental exam. I definitely recommend Dr. Melling and staff for any dental care and needs.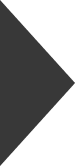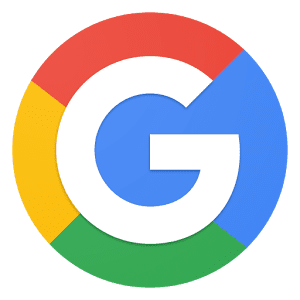 Celeste Sorensen

We wanted a dental practice where all the staff were vaccinated and wore masks. We were very happy with Dr. Melling and his efficient and friendly staff. Dr. Melling has a conservative approach and does not suggest crowns if you don't need them. This was our first visit and plan on returning.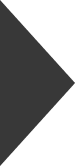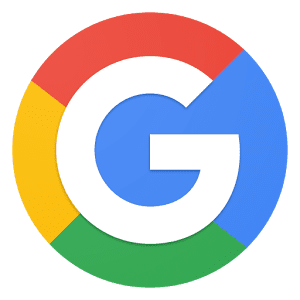 Barbara & LeRoy Kuehl

Dr. Melling and the other staff are always pleasant and do their best to make every visit as comfortable as possible. I'm glad that he's my dentist. Much better than previous dentists I've gone to.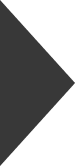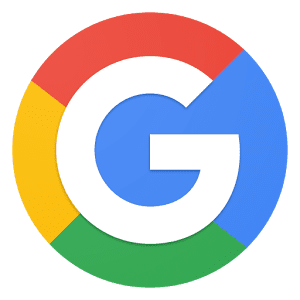 Lizbeth

I am thrilled with the top-notch care I received at Dr. Melling's dental office. Personalized care, attention to my needs, and an excellent cleaning were part of my experience. I highly recommend Melling Dental! Thanks for fantastic service!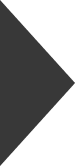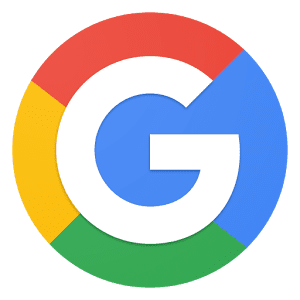 Melinda Huntsman

Dr Melling is always on the cutting edge of professional dental work. We trust and appreciate such a great dentist! He and his staff continue to be our only choice for dental hygiene and check ups. Don't hesitate to make his office your go to for all your dental needs.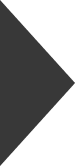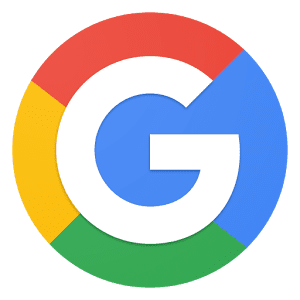 Dave Tanner

Just returned from my semi-annual cleaning/exam. I love the new decor of the office. It's clean and fresh and calming. Kersie, my hygienist, is the best ever! She is so competent and friendly. She did a great job without any pain!! Dr. Melling is professional and creates a nice atmosphere in the office. I appreciate the text message reminders. I never thought I'd ever say that going to the dentist was enjoyable, but this is the best staff I've ever worked with!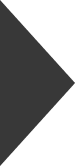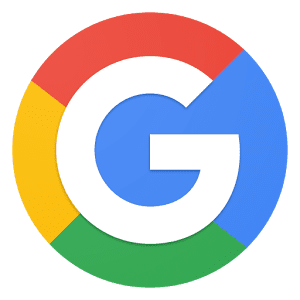 Karen Houser

Love this dental office! Staff is super friendly. Kerstie did an excellent job cleaning my teeth. No pain and very detail oriented (I'm a nut job about my teeth!). Dr. Melling is so kind. He's straight forward and honest. Very happy with the check up I received!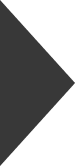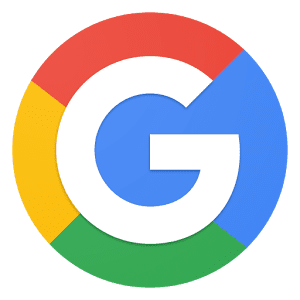 Annie Taylor

First time visiting Melling Dental, my experience there was awesome from the front desk, Hygienist and Dr Melling we're all fantastic, Dr Melling offered up several options for a bridge that occasionally bothers me. Ultimately I left there feeling confident about what to do next and feel for the first time in many years I have a dentist I can trust! Upon my return home I immediately encouraged my wife to make an appointment for an exam 🙂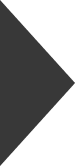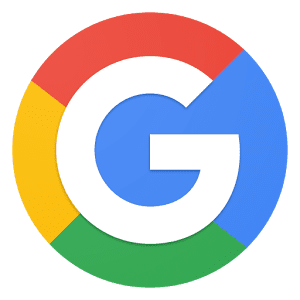 Pat Cunningham